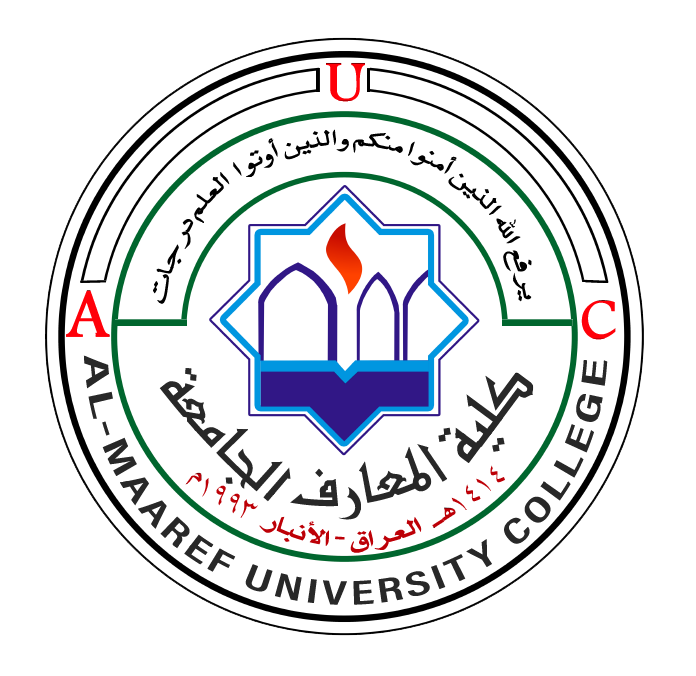 The Scholarships Application System at
Al-Maarif University College
---
Al-Maarif University College was established in 1993 in Al-Anbar province according to the private universities and colleges' law No. (13) in 1996, the recognition was documented later in the book number P.O. box 11/4042. Al-Maarif University College is the first private college in Al-Anbar province, and the sixth private college in Iraq. More than twenty thousand students from all the provinces of Iraq graduated from the college and several have obtained Master's and Doctoral degrees from inside and outside Iraq. The college works under the direct scientific supervision of the Ministry of Higher Education and Scientific Research in Iraq, and it is accredited by international universities.
The deadline for submitting applications is 7/15/2023
Almaarif University College supports the "Study in Iraq" program
In response to the minister of higher education's gesture regarding the polarization of Arab and international students, Almaarif university college proposes 26 fully funded scholarships in all 13 departments. The scholarships per department are listed below:
Medical Department

Dentistry (2)
Pharmacy (2)
Nursing (2)
Medical Laboratory Techniques (2)

Scientific and Engineering Departments

Computer Science (2)
Computer Engineering Techniques (2)
Civil Engineering (2)
Medical Instruments Engineering Techniques (2)

Humanitarian Sciences

Arabic Language (2)
English Language (2)
Law (2)
Finance And Banking Science (2)
Physical Education And Sports Science (2)
The applicants must have a recent valid certificate that is approved by the embassy of the applicant's country and from the Iraqi Ministry of Higher Education and Scientific Research.